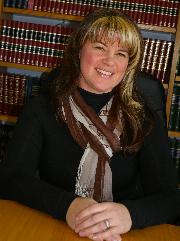 Chantale - Office Manager & Legal Assistant
<information to follow>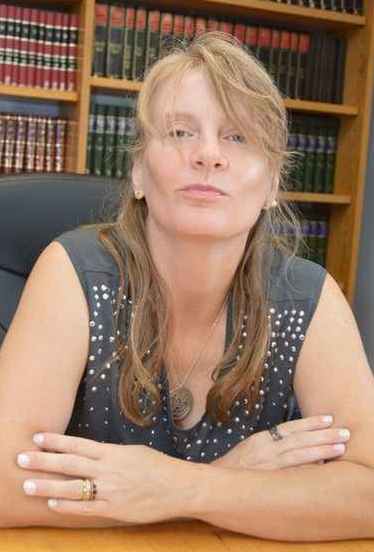 Tracey - Receptionist / Legal Assistant
<information to follow>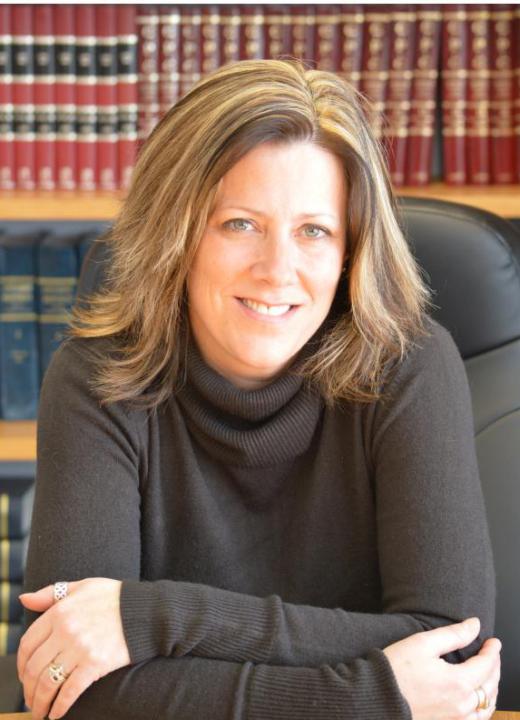 Stephanie - Legal Assistant

After majoring in English Literature at Concordia University, Stephanie received her Legal Assistant diploma with distinction from St. Lawrence College.

She has a large variety of experience in law: Civil Litigation, Estate Law, Corporate Law, Family Law, Real Estate Law and drafting Last Wills and Testaments and Powers of Attorney. After working in these various fields of law, she has settled comfortably into real estate and now concentrates solely on real estate matters at the firm. Outside of work, Stephanie thoroughly enjoys spending time with her family and her animals. Family is her top priority. Nature walks and playing sports with her son are her favorite ways to escape day to day stress!