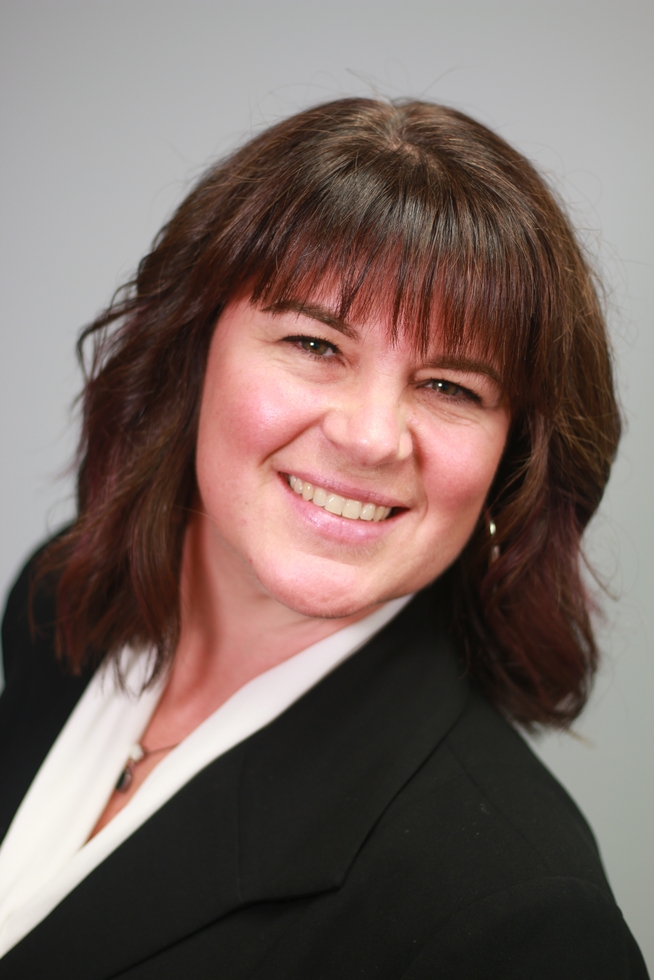 Chantale - Office Manager & Legal Assistant

Chantale was born in Guelph, but grew up in Northern Ontario as a French Canadian where her parents originated. She attended primary school in Hanmer (Sudbury) and then high school in Timmins, all of which was in French. Chantale then graduated at the top of her class from Collège Northern College as a Survey Technologist.

Chantale joined the firm in September of 2009 as a receptionist/legal assistant and has worked her way up to being the manager/legal assistant with experience in family law, civil litigation, criminal law and accounts receivable. She has many years' experience working in customer service and loves working with the public. Chantale lives in Napanee with her husband. They share 4 children together, all of them living on their own in cities ranging from Nova Scotia, to Bowmanville, Belleville and Napanee. They also have one granddaughter. Chantale enjoys entertaining and planning events for family/friends with games like the amazing race, survivor, and escape rooms just to name a few which she organizes with her daughter every year. She also enjoys nature, camping, crafts, swimming, dancing, yoga, and knitting/crochet for her newest addition to her family. In the summertime, she enjoys riding her motorcycle touring the country sides with her husband.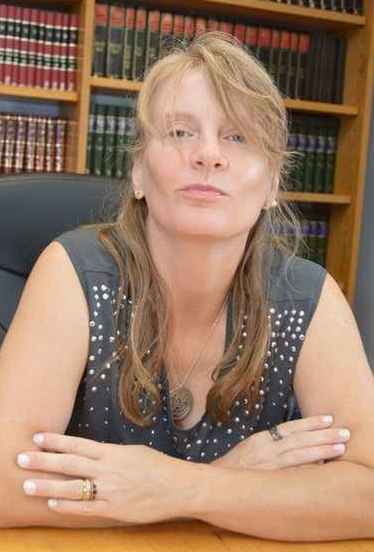 Tracey - Receptionist / Legal Assistant
<information to follow>

Stephanie - Legal Assistant

After majoring in English Literature at Concordia University, Stephanie received her Legal Assistant diploma with distinction from St. Lawrence College.

She has a large variety of experience in law: Civil Litigation, Estate Law, Corporate Law, Family Law, Real Estate Law and drafting Last Wills and Testaments and Powers of Attorney. After working in these various fields of law, she has settled comfortably into real estate and now concentrates solely on real estate matters at the firm. Outside of work, Stephanie thoroughly enjoys spending time with her family and her animals. Family is her top priority. Nature walks and playing sports with her son are her favorite ways to escape day to day stress!